ICP Dawki at a Glance
ICP Dawki is located in the West Jantia Hills in the state of Meghalaya. Once developed, it will be the first ICP in the state along the international border between India and Bangladesh, located at a distance of about 84 kms from the capital city of Shillong.
Dawki is connected by an all-weather road to Shillong and will be at a vantage point for the tourists of Bangladesh who regularly come to India for visiting Shillong, popularly known as 'The Scotland of the East' and its neighbouring places of tourist interest.
Spread over a total area of 23 acres, ICP Dawki is very well connected with National Highway-206 and Asian Highway-I.
Project Timeline
Letter of Award of work:19-11-2020
Project Duration: 18 months
Date of Completion as per Contract: May-2021

India – Bangladesh Border
Total Plot Area – 23 Acres

Built up Area – 7420 Sqm

Stage - Construction

Physical Progress - 12 %
(As on July 2021)
Master Plan- ICP Dawki
Master Plan- ICP Dawki
Master Plan- ICP Dawki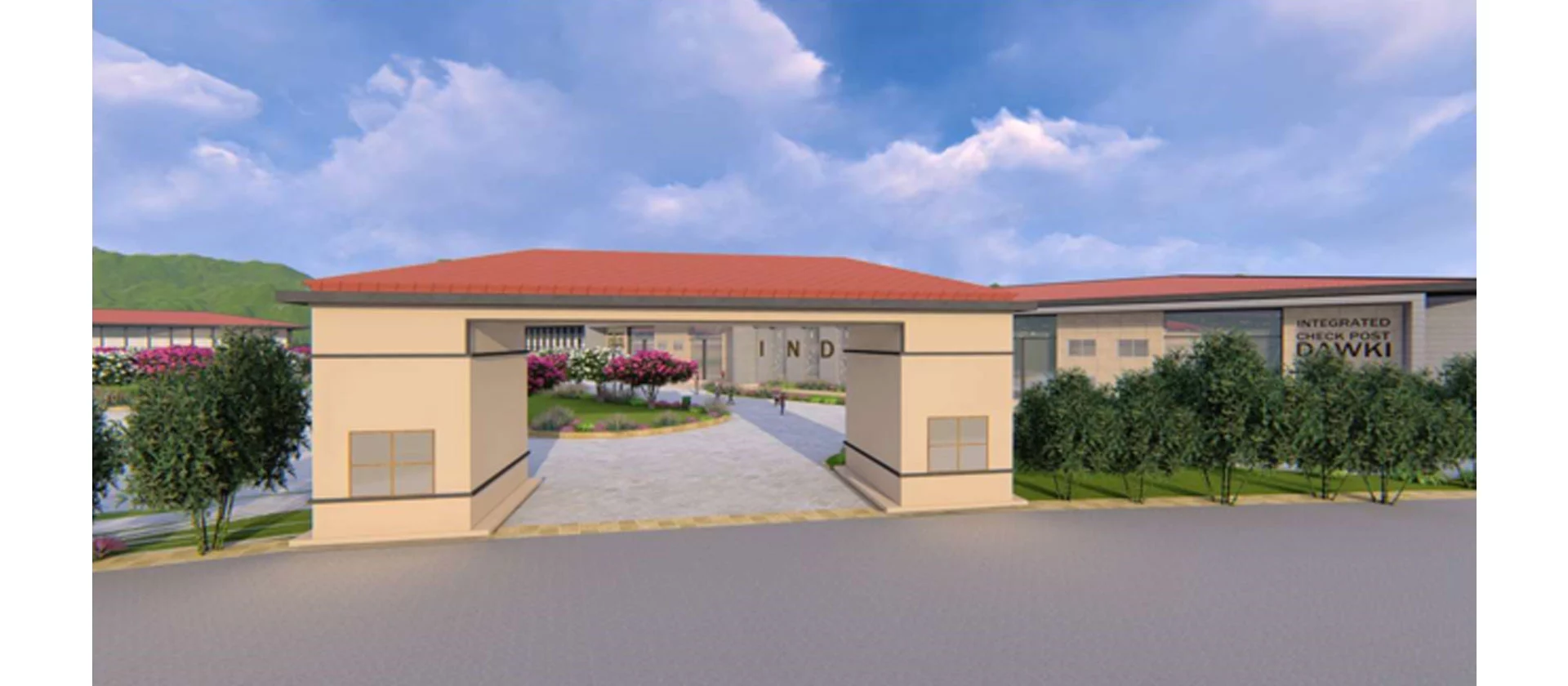 Master Plan- ICP Dawki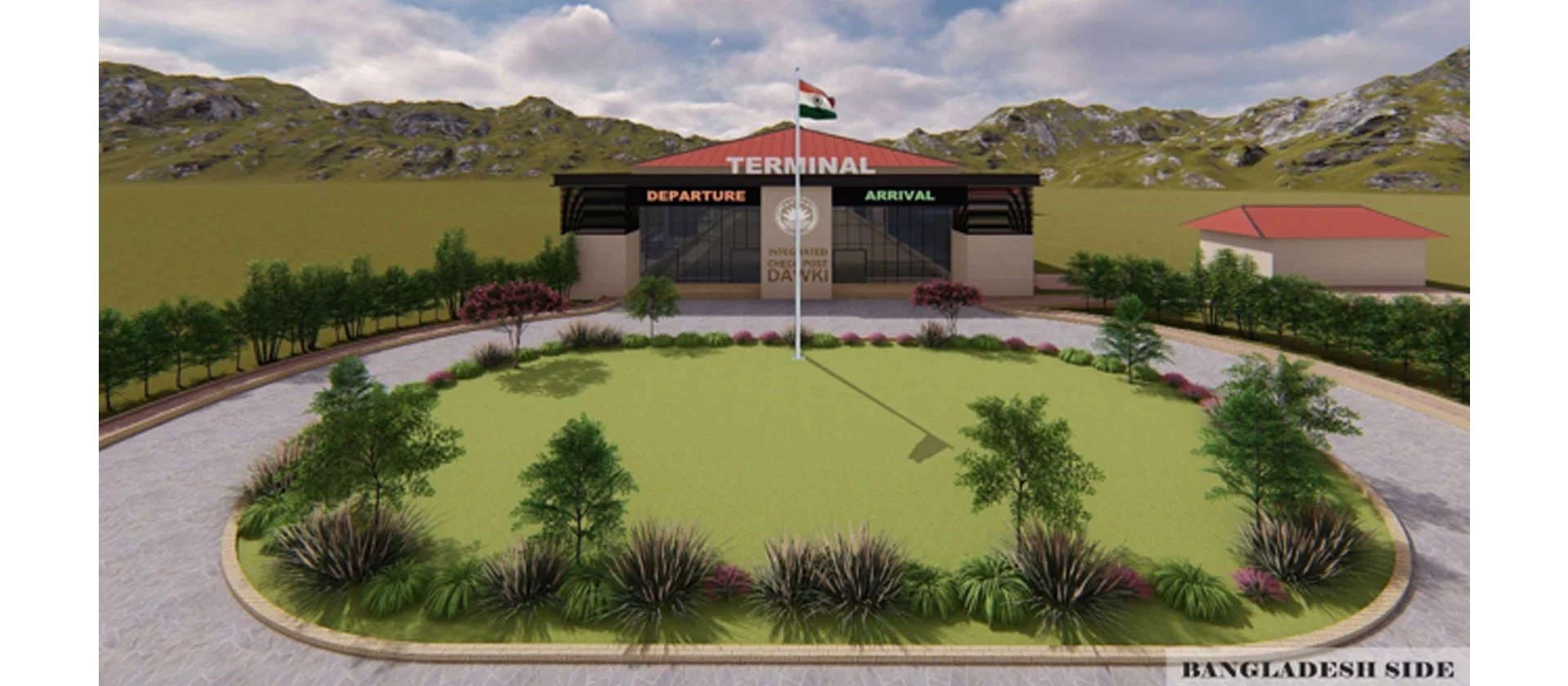 Master Plan- ICP Dawki
Planned Views - ICP Dawki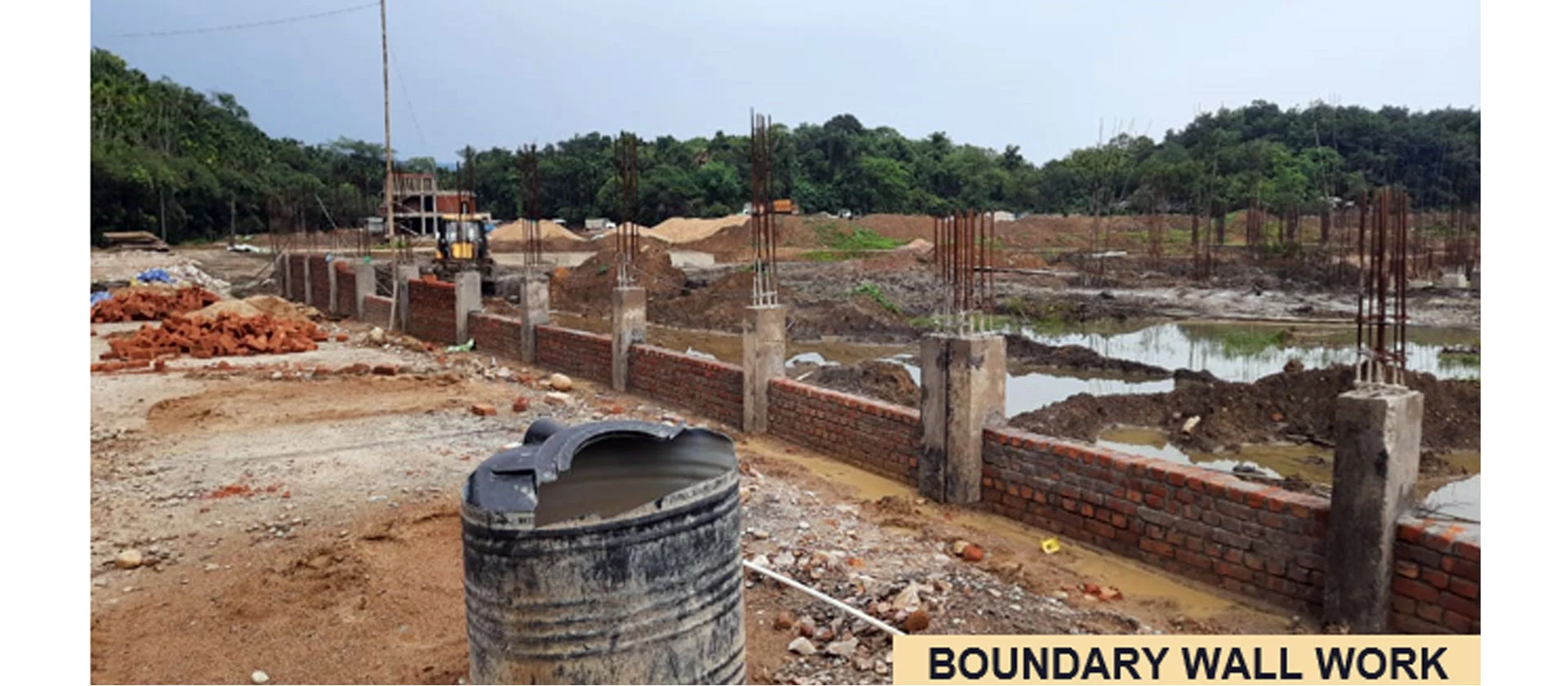 BOUNDARY WALL WORK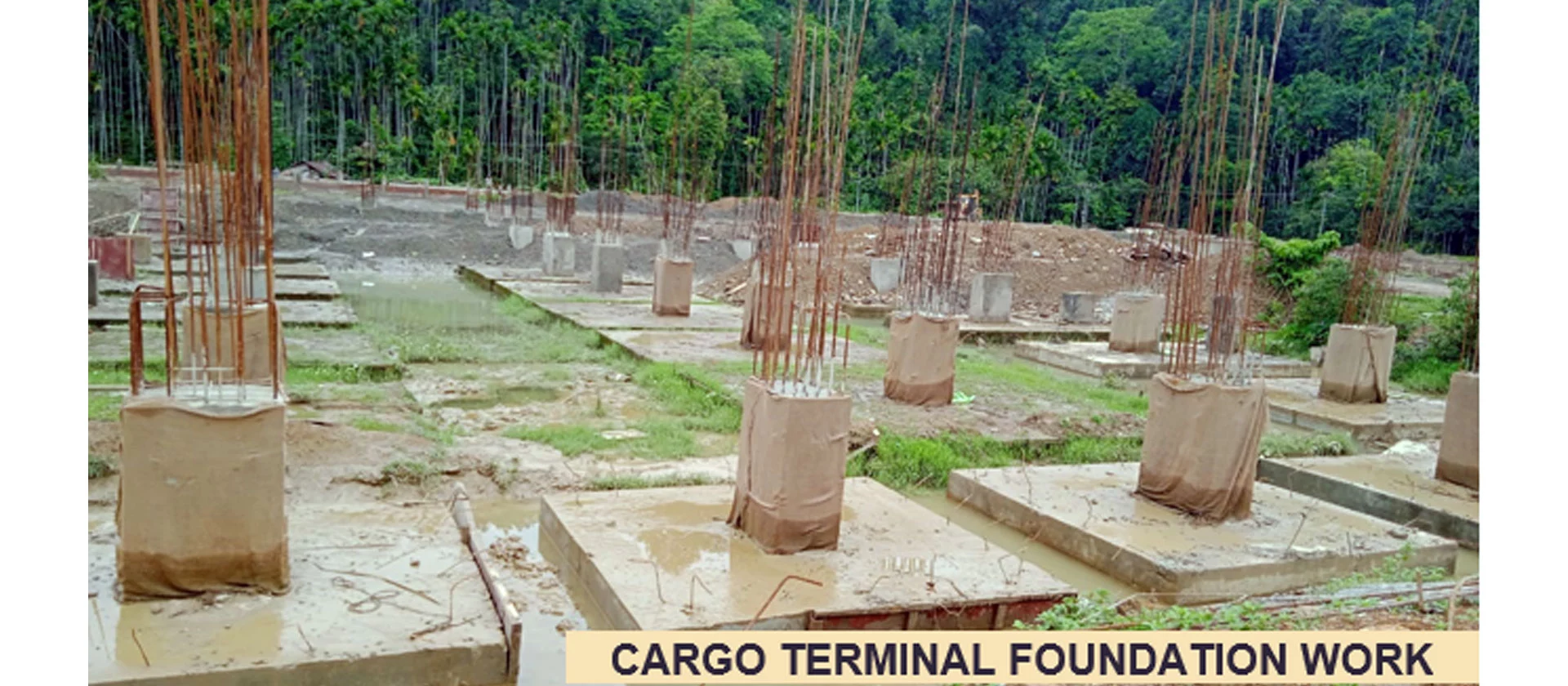 CARGO TERMINAL FOUNDATION WORK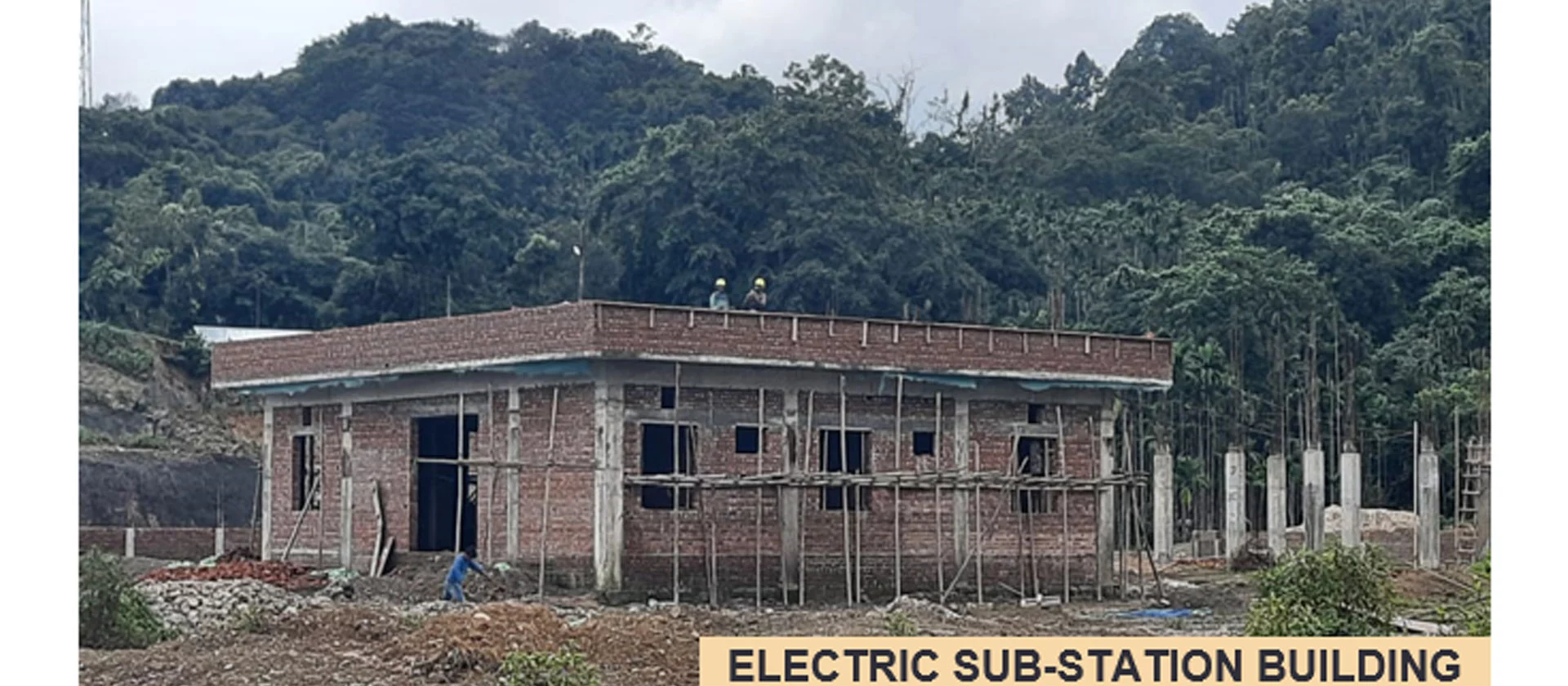 ELECTRIC SUB-STATION BUILDING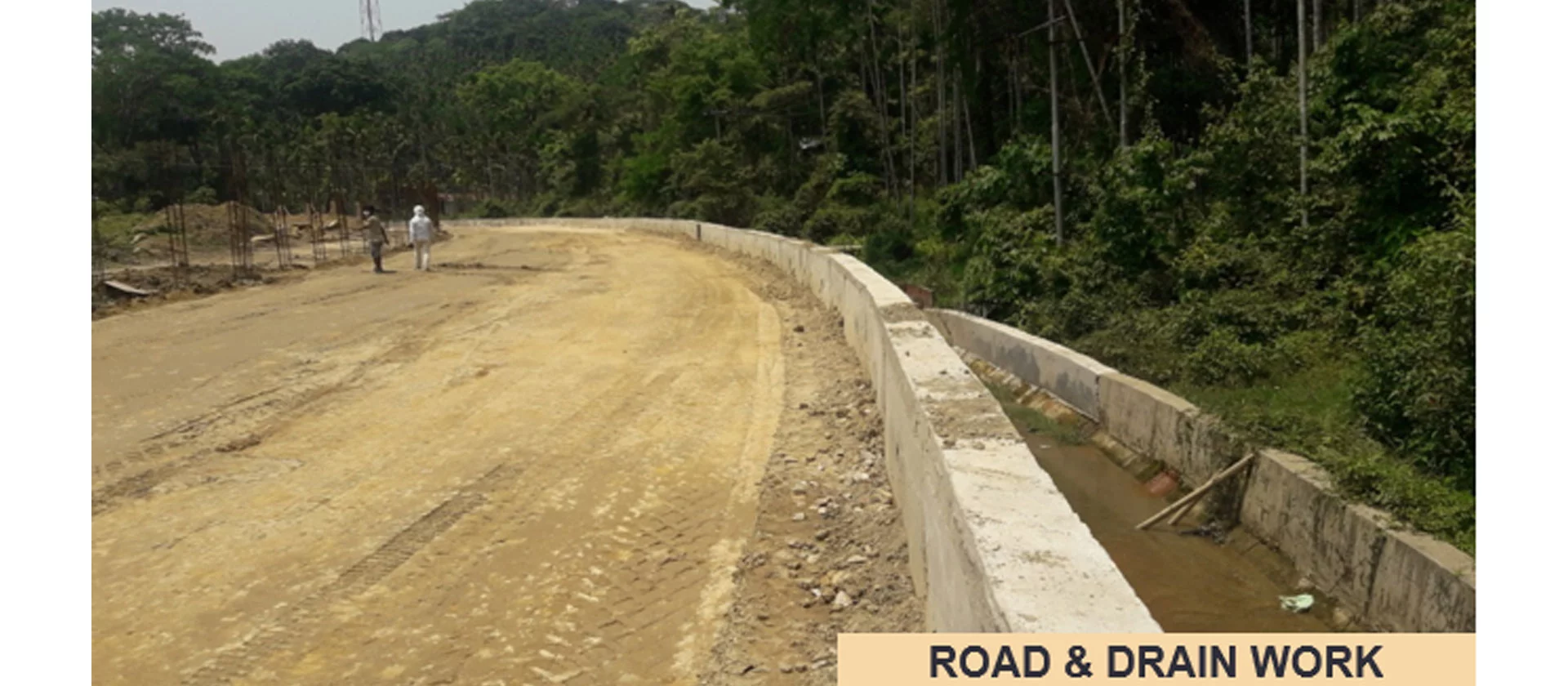 ROAD & DRAIN WORK