ICP Rupaidiha at a Glance
ICP Rupaidiha is located in the Bahraich district of Uttar Pradesh. Once developed, it will be the first ICP in the state along the international border between India and Nepal, located at a distance of about 185 kms from the capital city of Lucknow.
Post operationalization, this will be the third ICP along the Indo-Nepal border and is expected to further boost bilateral trade between the two countries.
Spread over a total area of 115 acres, ICP Rupaidiha has a direct access with National Highway-28 C and Nepalgunj Road Railway station.
Project Timeline
Letter of Award of Work:07-02-2020
Project Duration: 20 months.
Date of Completion as per Contract: October 2021.
Extension of Time under consideration – 6 months (due to COVID-19 Pandemic)
Target Date of Completion: April 2022

India – Nepal Border
Total Plot Area – 115 Acres

Built up Area – 22,575 Sqm

Stage - Construction

Physical Progress - 42%
(As on July 2021)
Master Plan- ICP Rupaidiha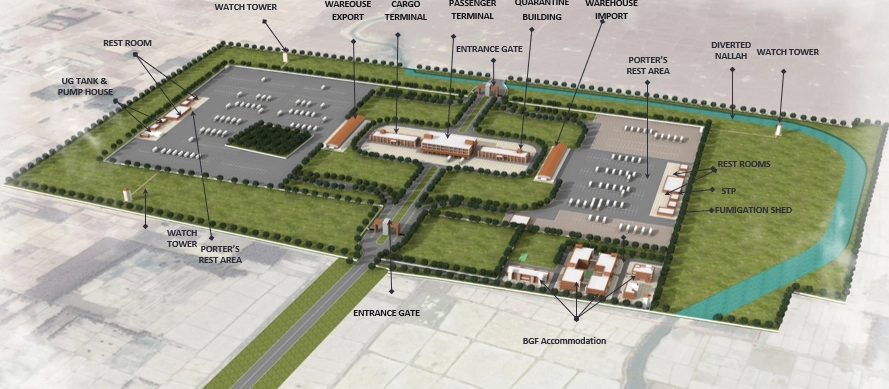 Planned Views - ICP Rupaidiha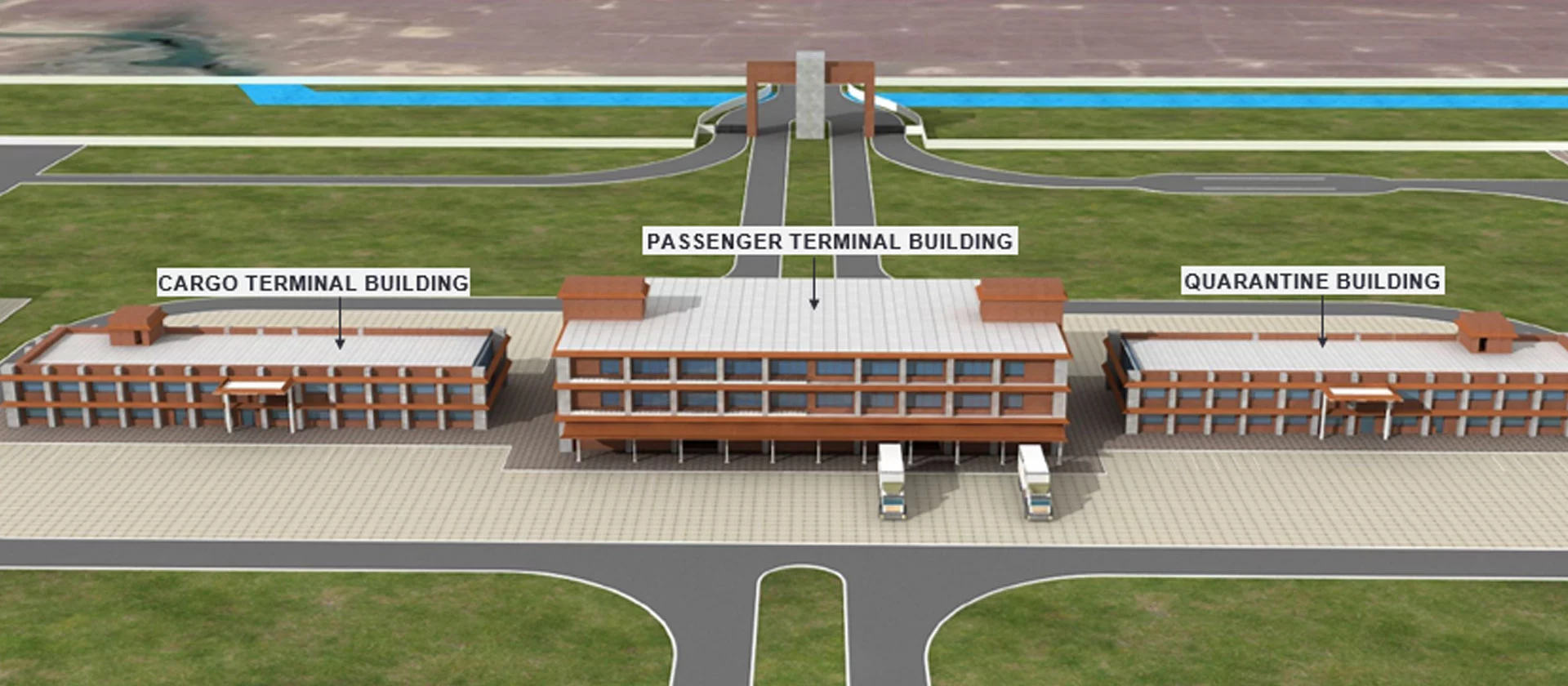 Planned Views – BGF Accommodation at ICP Rupaidiha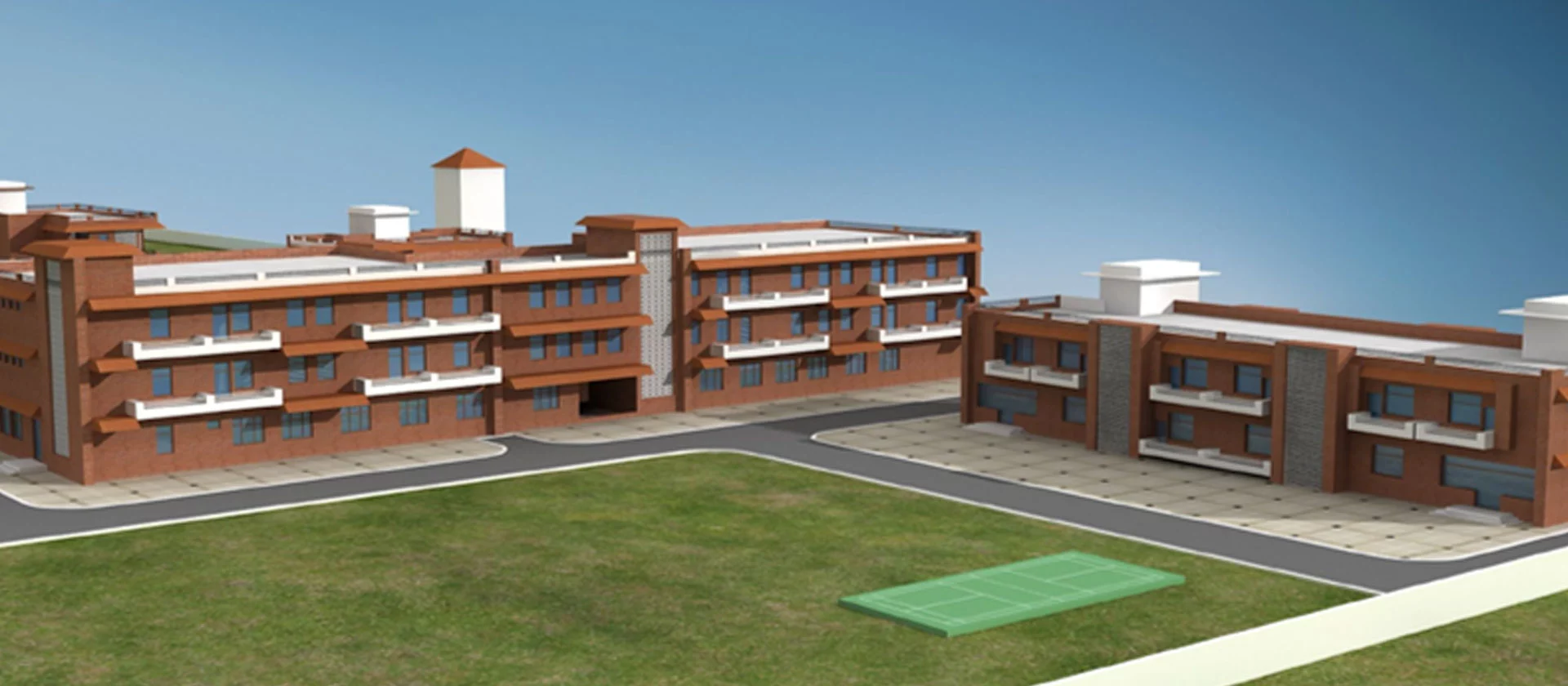 Progress Photos - ICP Rupaidiha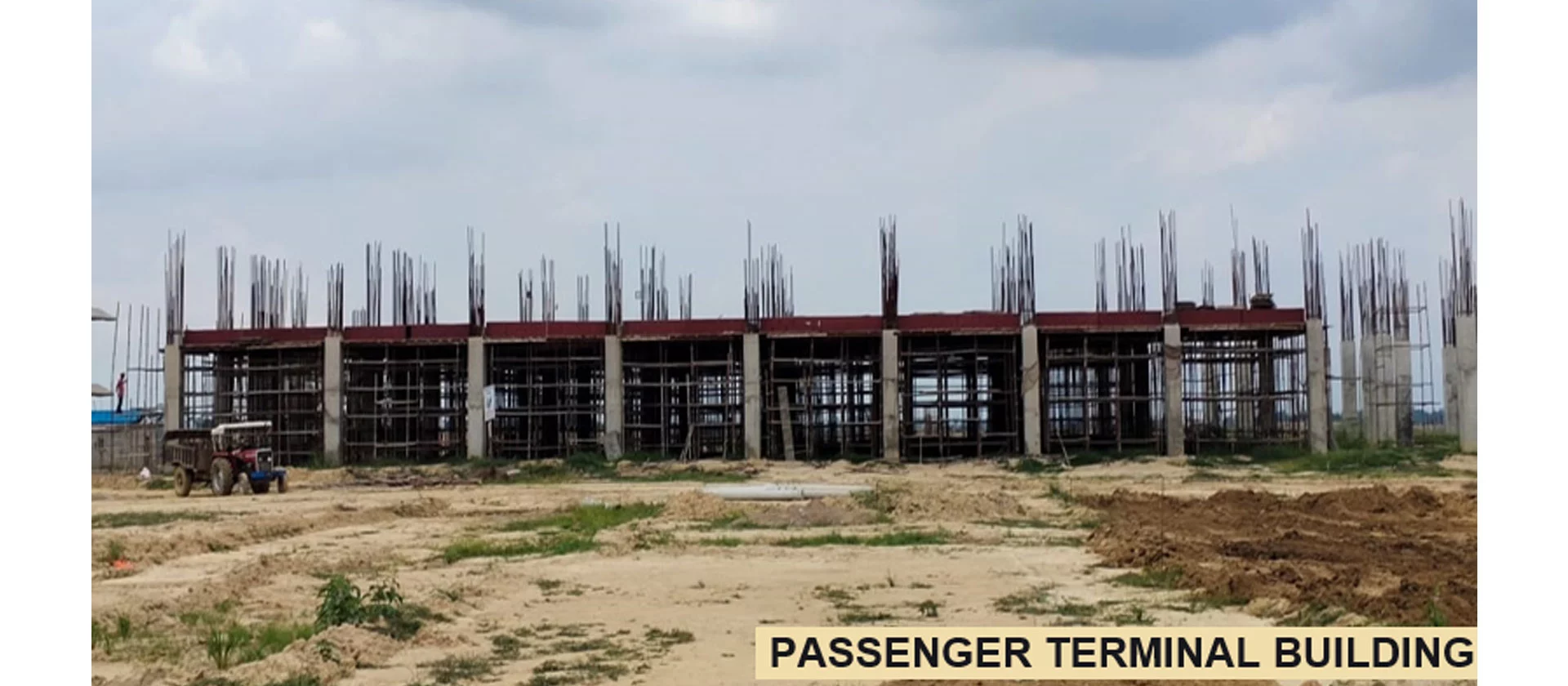 PASSENGER TERMINAL BUILDING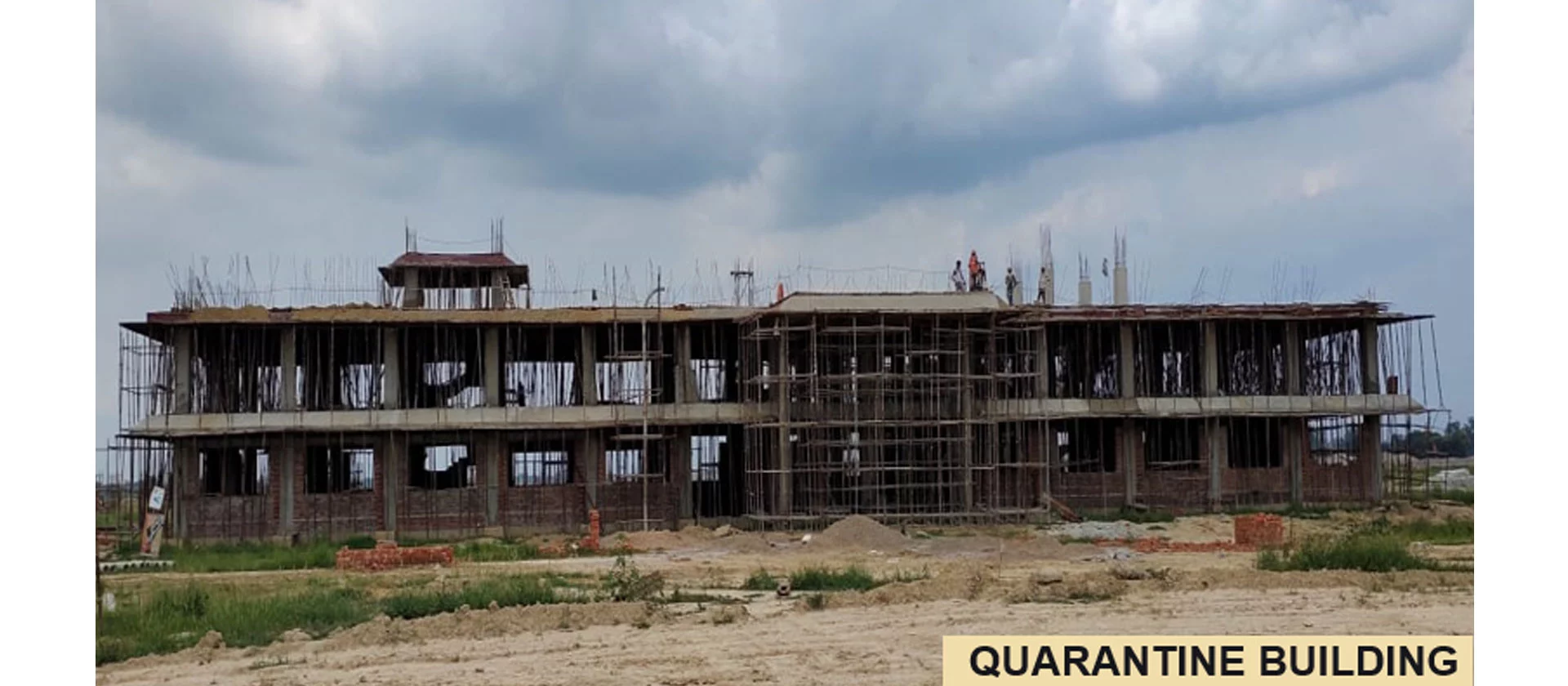 QUARANTINE BUILDING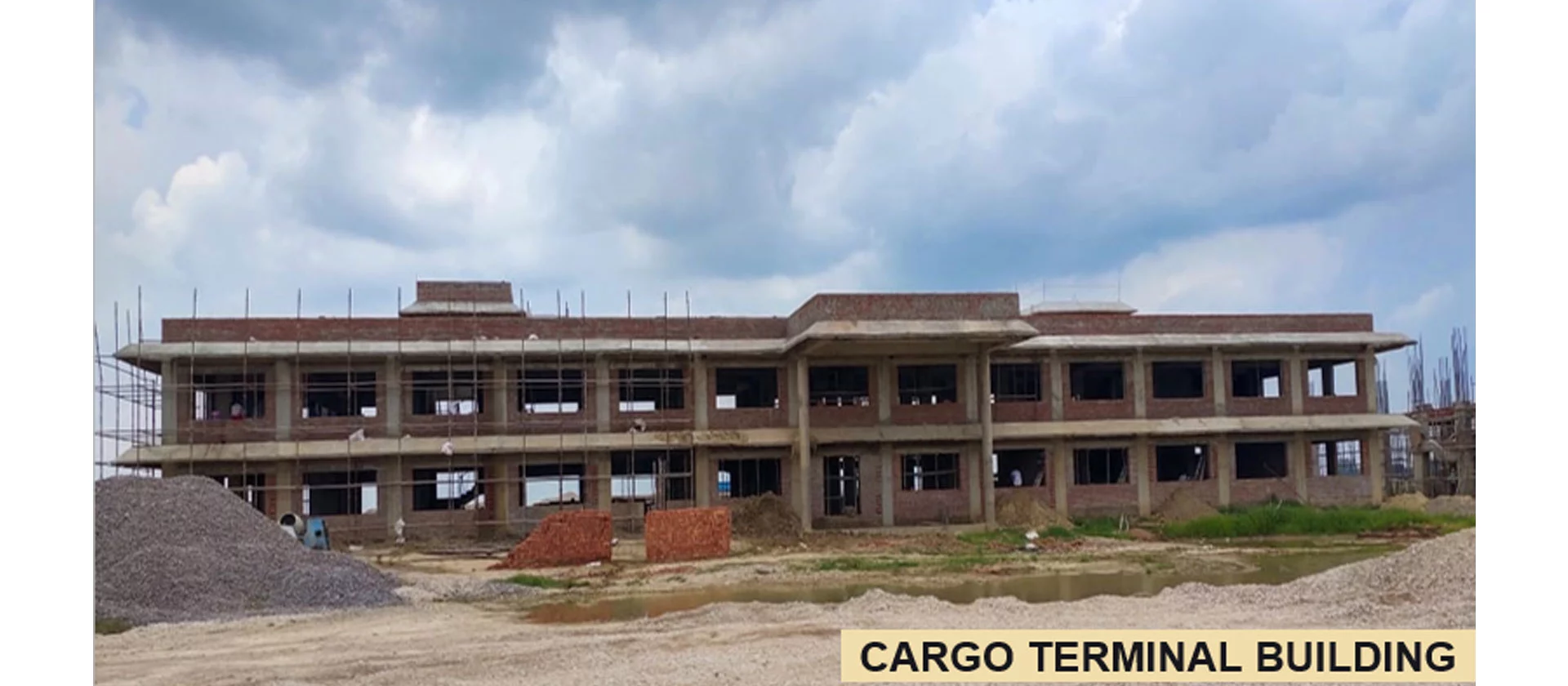 CARGO TERMINAL BUILDING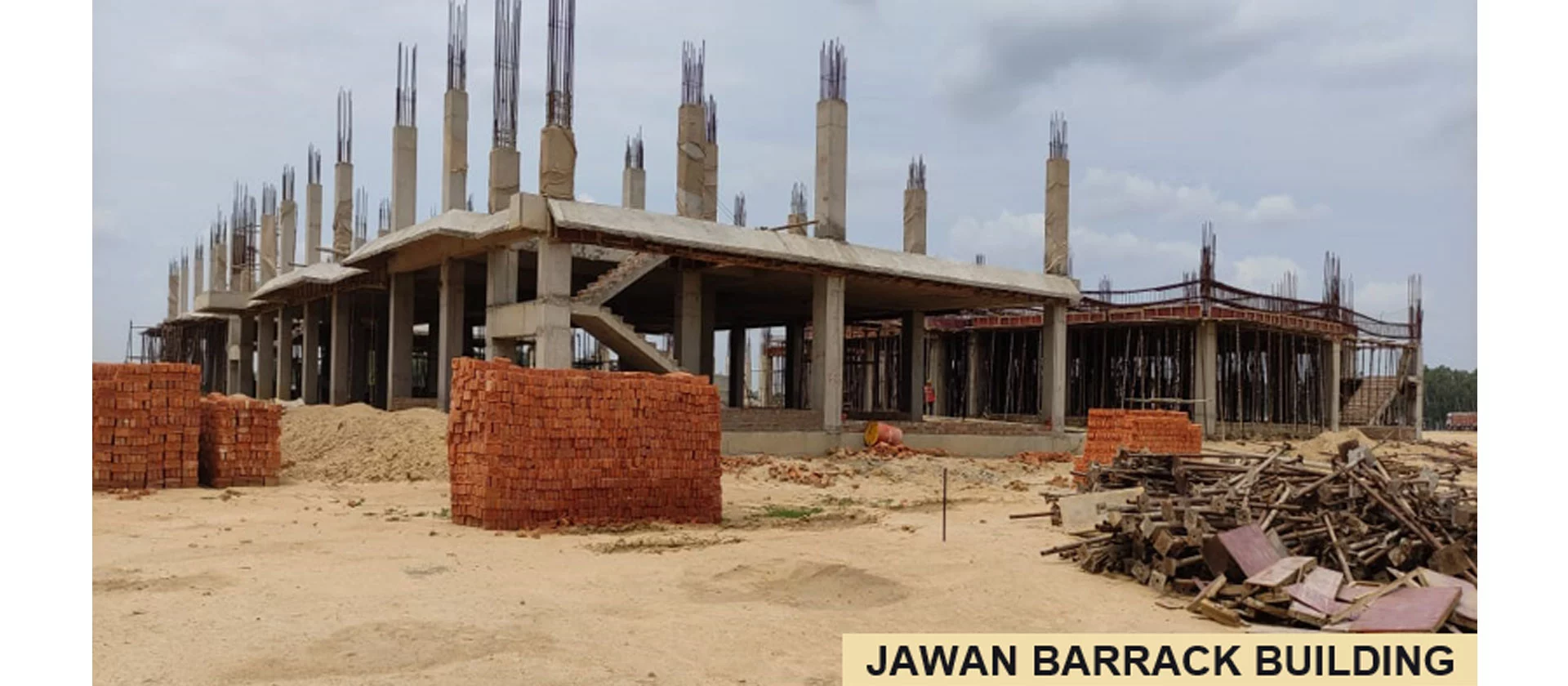 JAWAN BARRACK BUILDING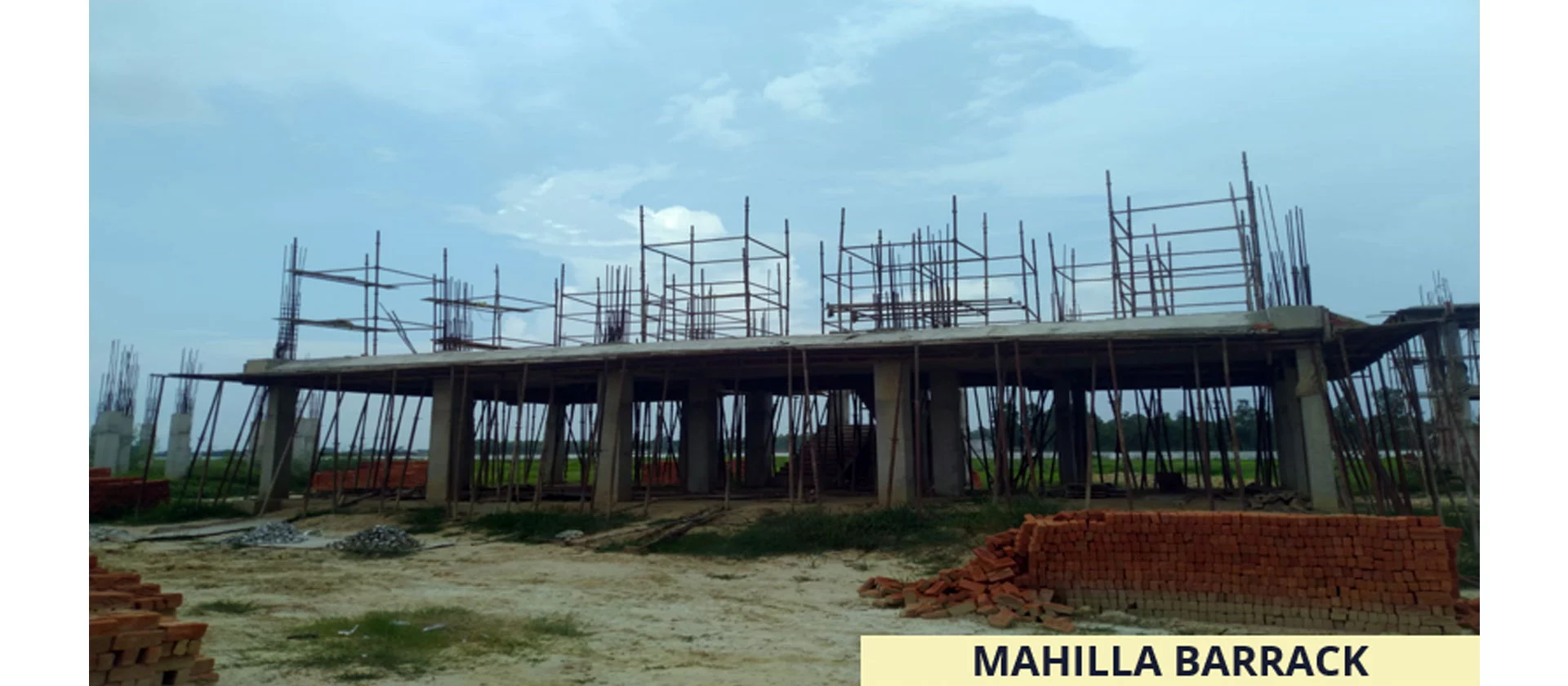 MAHILLA BARRACK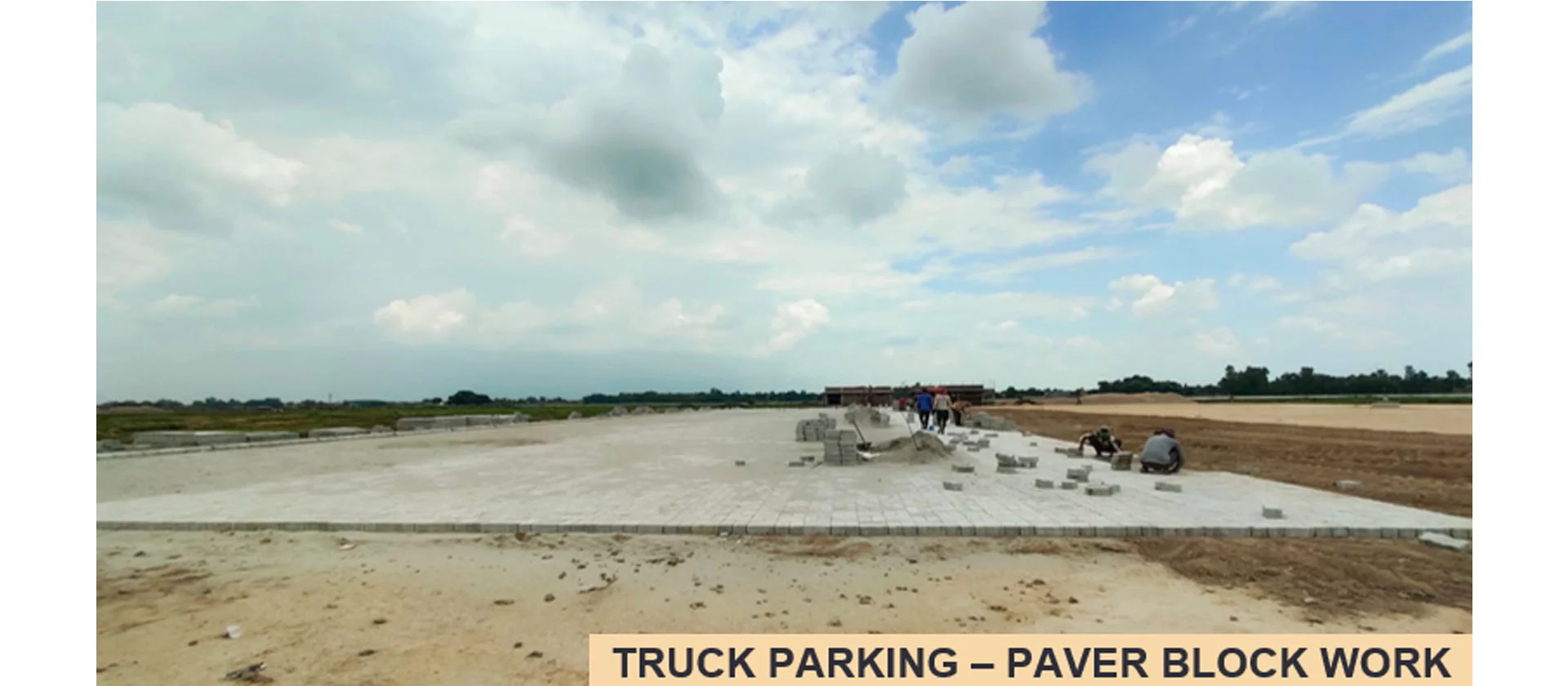 TRUCK PARKING – PAVER BLOCK WORK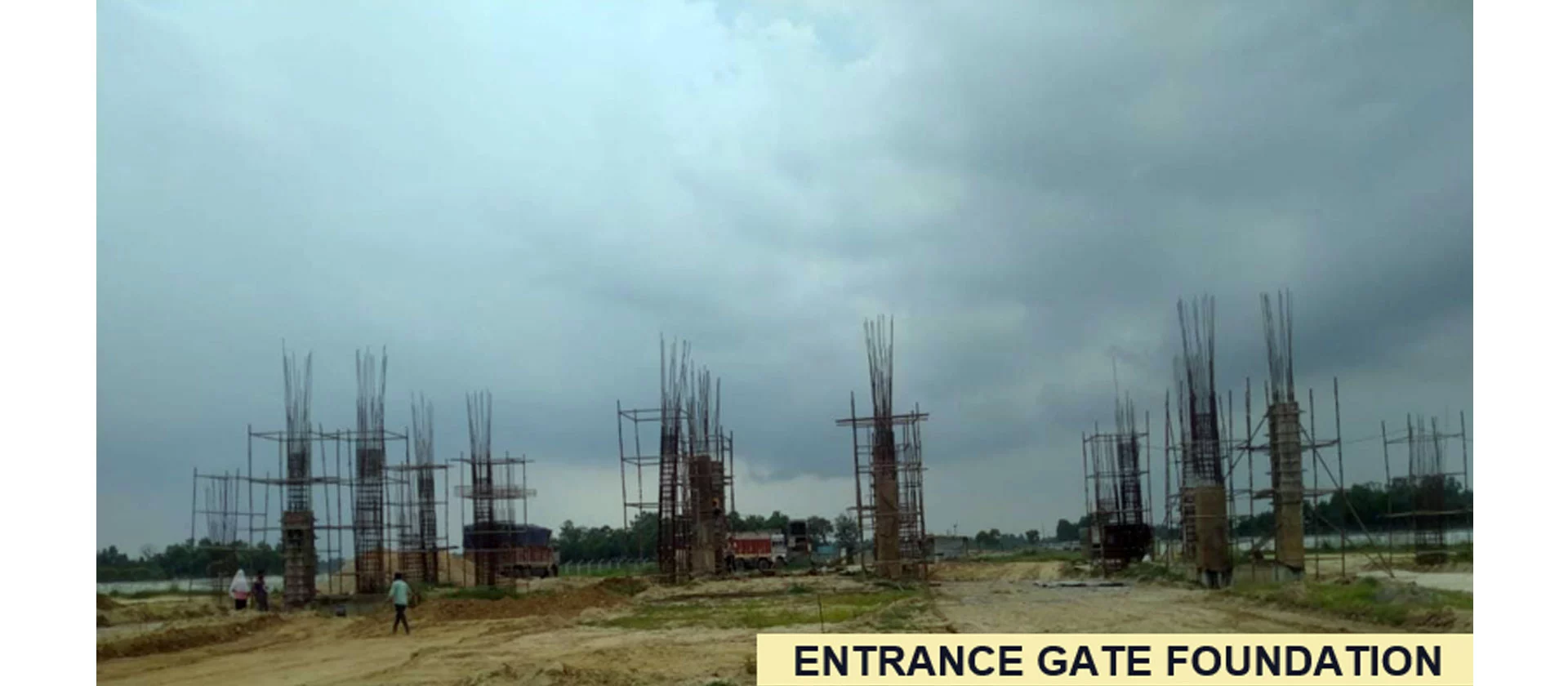 ENTRANCE GATE FOUNDATION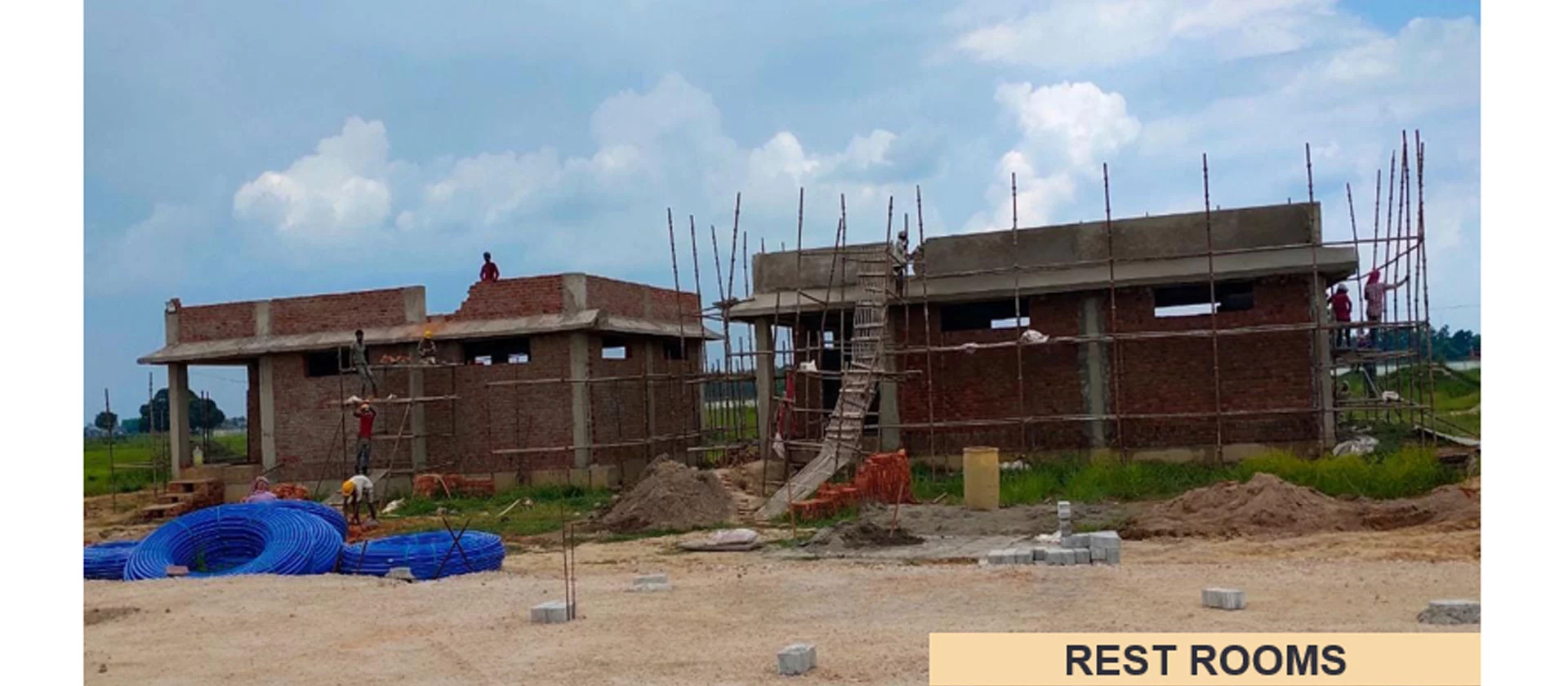 REST ROOMS